Urology is a branch of surgery dealing with kidneys, ureter, bladder , prostate and urethra as well as the external genitalia . Urologist is a surgeon who performs the surgeries associated with these organs. While a urologist must know all the aspects of various diseases he must also not be aggressive to treat each and every disease surgically. Where ever possible the treatment options should be minimally invasive for the patient. The least that is required to do the most that is possible.
Here I will try to keep you updated with what's latest in the field of urology. Starting from new types of normal surgeries to advanced robotic surgeries. The field is very vast and advancing day by day . Hence knowledge of all that is available is a must for both the patients and care giver so as to not miss out anything. Any patient going to a urologist should expect nothing but the best, the most advanced and the most successful treatment outcome out of the vast armamentarium thats available.
Again i Welcome you to DrAvreen.com.
Belongs to Dr Avreen Singh Shah, MCh Urology, renal transplant and robotic surgery Resident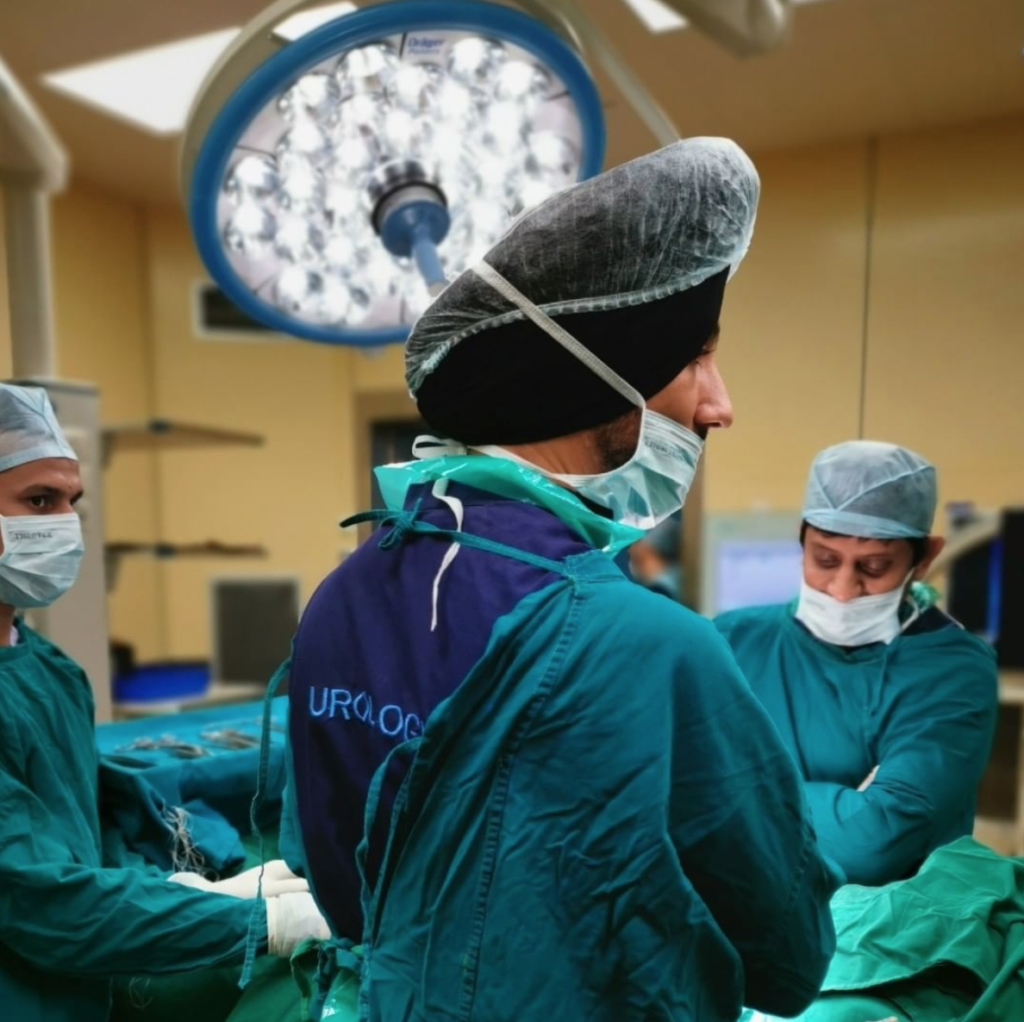 Dr Avreen Singh Shah, The Urologist
Shah Hospital , 593/1 Model town
Ludhiana
Punjab 141002